Banquet now closed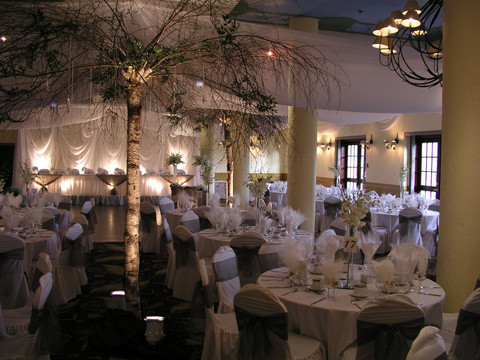 BE A PART OF THE FESTIVITIES!
ENJOY THE FINE FOOD AND COMPANY OF FRIENDS!
The Buffet Banquet will be held on the evening of Sunday July 19, 2015
at the host hotel: Pacific Inn Resort and Conference Centre
There will be cocktails at 6:30 pm and dinner will be served at 7:30pm.
There will be a cash bar.
A Silent Auction will also be held during the Banquet!
Dont forget donations and profit from the auction will benefit the next Toller National Specialty in 2017.
BANQUET TICKETS MUST BE PRE-ORDERED!
ORDER DEADLINE IS MONDAY, JULY 13TH MIDNIGHT!!
Questions?? Martha Ashbaugh