Select hyperlink to browse item colours and for enhanced information including measurements, select product details on upper right column of the catalogue page. Sizing is limited to those posted on NSDTR Club of Canada National Merchandise Pages. Last order date for delivery at the show(provided nothing is on back order) is August 11th, 2017.  Send order requests to Linda Belleau who will advise of amount owing which can then be sent directly to the Specialty Treasurer Amanda Bongers. 
Payment can be made by cheque or money order/bank draft for the exact amount. In Canada payment can be made by e-transfer to abongers@hotmail.com Cheques written in US dollars will be taken at par. Cheques can be endorsed to NSDTR 2017 National Specialty and mailed to: Amanda Bongers, 81 Huntersfield Drive, Ottawa, ON K1T 3L6 
All prices shown are for items picked up at the show.  Shipping extra for items shipped to purchaser and amount will be based on destination as well as package weight and dimensions.  Sizes 2XL or larger are an additional $5.00.   Embroidered logo left chest on Fleece, Hoodies and Caps.  Heat Transfer logo on T-shirts and Baseball shirt on left chest or front mid chest.  These prices for pick up at show, shipping if requested extra.
Please contact Linda Belleau at bronte@oryxestollers.com if you have any questions. 
THANK YOU VERY MUCH FOR YOUR ORDERS AND SUPPORTING OUR CLUB :)
T-shirt Adult sizes
http://www.sanmarcanada.com/cs/CatalogBrowser?id=328&parentId=157&catid=110
price with logo $18.00
T-shirt Youth sizes
http://www.sanmarcanada.com/sanmar-servlets/CatalogBrowser?id=382&parentId=157&catid=110
price with logo $16.00
Baseball Style T-shirt Green Camo sleeves Adult and Youth sizes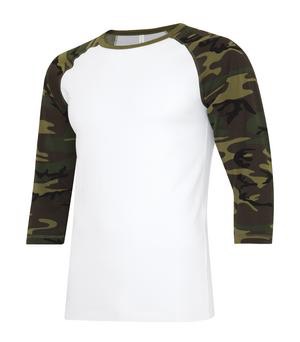 http://www.sanmarcanada.com/cs/CatalogBrowser?id=35348&prodimage=imglib/catl/ATC0822_Form_Angle_Camo_2016.jpg&swatch=White%2FCamo&parentId=15059&catid=110
price with logo $26.00
Full Zip Hoodie Adult Sizes
http://www.sanmarcanada.com/sanmar-servlets/CatalogBrowser?id=21393&parentId=127&catid=111
price with logo $48.00
Pullover Pouch Hoodie Youth Sizes
http://www.sanmarcanada.com/sanmar-servlets/CatalogBrowser?id=387&parentId=125&catid=111
price with logo $42.00
Polar Fleece Sherpa Full Zip Adult Sizes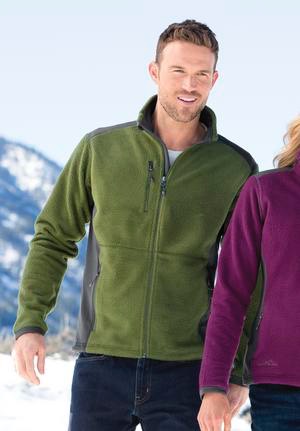 Men: http://www.sanmarcanada.com/sanmar-servlets/CatalogBrowser?id=30782&parentId=139&catid=109  Mens
Women: http://www.sanmarcanada.com/sanmar-servlets/CatalogBrowser?id=30783&parentId=139&catid=109
Price with logo $79.00
Mid Profile Twill Ball Cap Adult and Youth adjustable sizes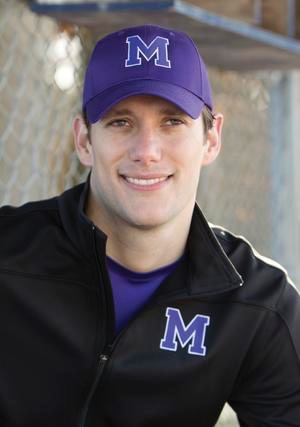 Price with embroidered logo $20.00
Adult: http://www.sanmarcanada.com/sanmar-servlets/CatalogBrowser?id=1951
Youth: http://www.sanmarcanada.com/sanmar-servlets/CatalogBrowser?id=11839&parentId=2632&catid=412