British Columbia Regional Specialty 2023
Saanich and Crofton, British Columbia
July 13 – 16, 2023
Saanich, BC
Thursday, July 13th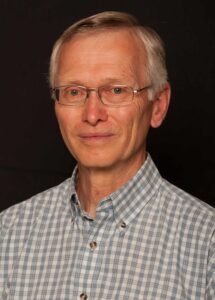 Bill Blair
I started in obedience in the mid 70's in Regina with a Miniature Poodle. After moving to the West Coast in 1977, we gravitated to American Cockers who are still our favourites. We have been members of the North Saanich Dog Obedience Training Club (NOSA) since the mid 80's, actively involved in trialing, teaching classes at all levels (including rally) and holding various executive positions in the club including trials chair and trials secretary.
On retirement, I started judging and I am currently licensed to judge obedience and rallyat all levels for the Canadian Kennel Club and the Association of Island ObedienceClubs.
Crofton, BC
Saturday, July 15th
Held by the Flat Coated Retriever Society of Canada
Saanich, BC
Sunday, July 16th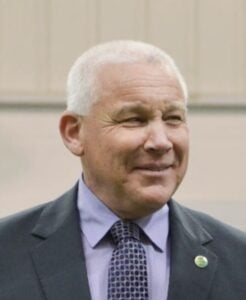 Ray Strudwick
Burpham Retrievers
My life in dogs started back in 1976 when l purchased a Golden Retriever bitch as a birthday present for my wife, three years later our first litter arrived which introduced us to the show world where we bred and showed many Goldens with great success. In 2003 our first Flatcoated Retriever arrived, to-date we have lived with 8, 4 bitches 4 dogs, all four dogs have become Show Champions.
My UK judging career started back in 1984 at open show level, before being passed to judge at championship shows in 1993. I first judged NSDTR in 2002 which are one of 9 Gundog breeds I am currently passed to judge by the UK Kennel Club. I also judge the Gundog Group at Championship level since 2018.
I've been very privileged to judge Gundogs (including NSDTR) in many European and Scandinavian countries plus Golden Retriever's in both Australia & New Zealand.
I am looking forward to meeting you all and your Tollers on my first visit to Canada, it will bean honour to judge your 2023 Specialty in Vancouver Island.
Vancouver Island Dog Fanciers
July 12-13, 2023
Vic City Kennel Club
July 14-15, 2023