Tollers and Health Issues
Much like any breed, Nova Scotia Duck Tolling Retrievers face health issues. However, this club has a long history of trying to meet these issues head-on and working to eliminate the most severe problems.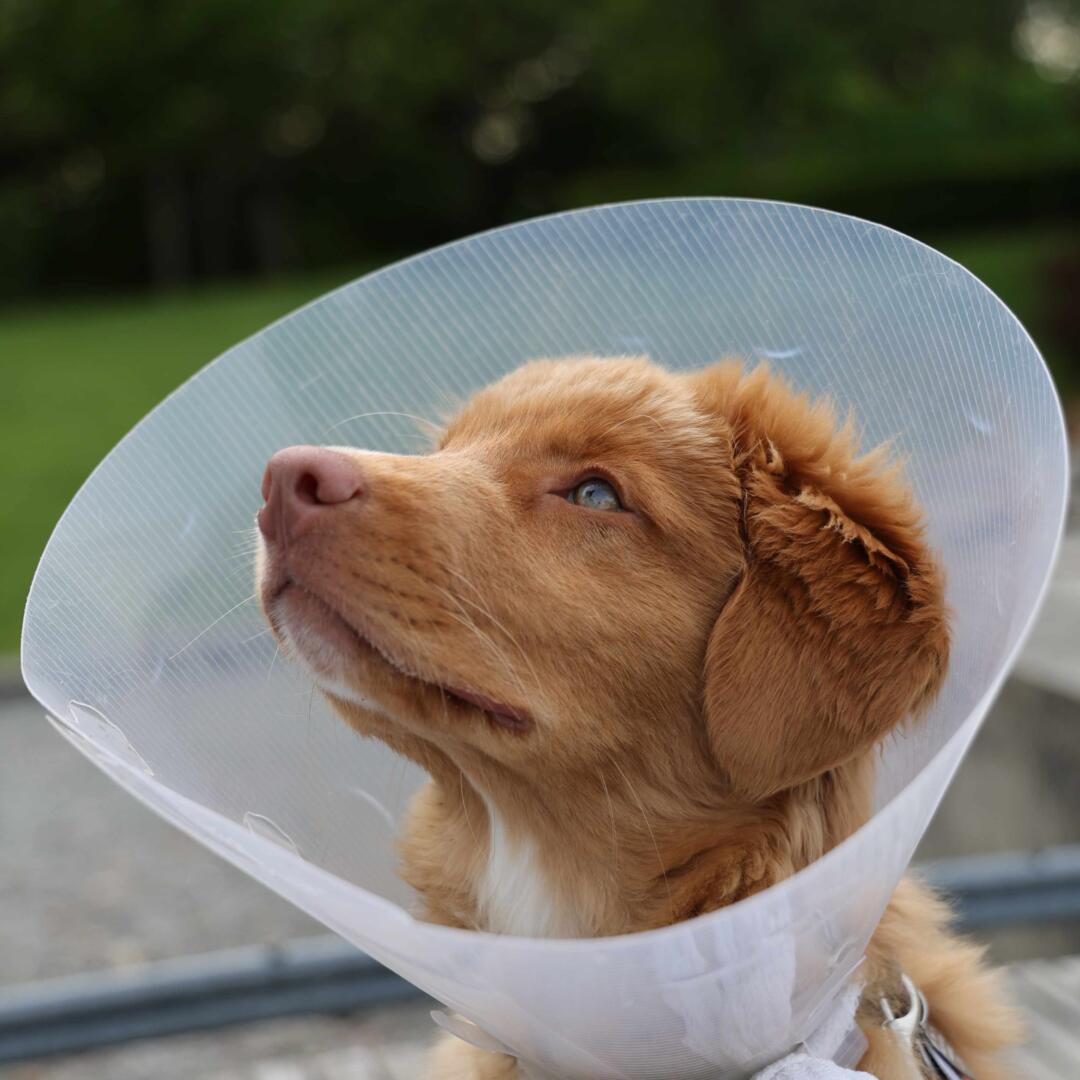 You might also be interested in these topics:
The Canadian Kennel Club Breed Standard as published in the Canadian Kennel Club Official Section, December 1997.
Many of us know that dogs make us feel better just by having them around us, but there are situations where dogs can provide support to people for short and long-term situations.
The conformation or breed ring is where breeders and owners exhibit their dogs to obtain a judge's opinion on how the dogs conform to the accepted breed standard.